Services
We are a multidisciplinary practice
Fields of Expertise
Not only is law in general an enormously broad science, but each one of its fields are almost infinite. That's why at ABOGADOS IBIZA we specialise in people; in you and your needs.
Golden Visa
The Golden Visa is a residence permit designed for investors with an interest in Spain.
This residence permit, also known as an investor visa, requires a minimum investment of €500,000 in a property asset or €1,000,000 in corporate or financial assets.
The Golden Visa grants a work and residence permit to the investor and his/her partner and children that enables him/her to live in Spain and be able to travel freely through the Schengen Area. However, it does not necessarily imply tax residence in Spain as long as the investor does not exceed his/her stay of 183 days.
We can guide you through the process of applying and obtaining the Golden Visa from the initial stage, advising you on the asset of your choice, its acquisition and the processing of the investor visa.
Taxes are important, so we have added a tax advisory service to our range of services in collaboration with an economist specialized in international taxation.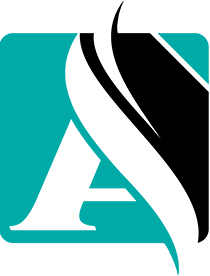 Do you need a lawyer? How can we help you?
Call us on +34 605 104 104
We are here for you!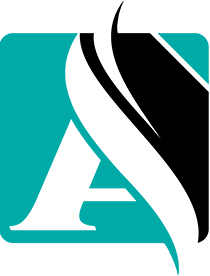 Do you need a lawyer? How can we help you?
Call us on +34 605 104 104
We are here for you!
Music
Music can always be heard in Ibiza.
We love music and we want to make sure it never stops.
Whether you're a good old-fashioned musician, DJ or promoter, we can help you protect your rights.
Music hasn't always been taken seriously, but we understand the potential of an industry that is connected with many activities on Ibiza and is in constant development.
We prepare contracts for musicians, agents and promoters. We also assist with intellectual property rights and event organization.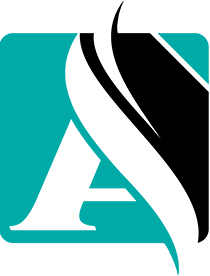 8 Reasons to work with us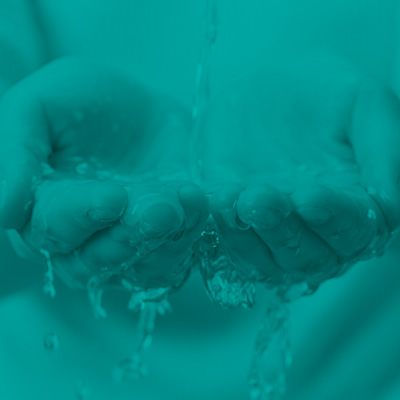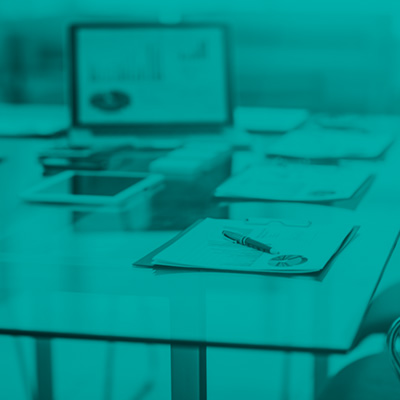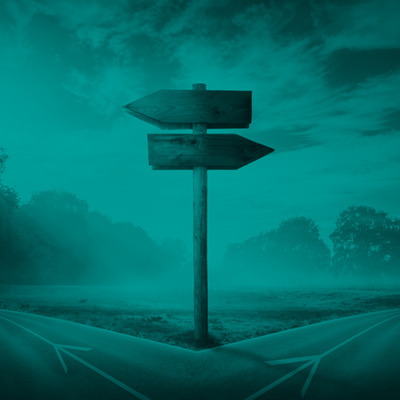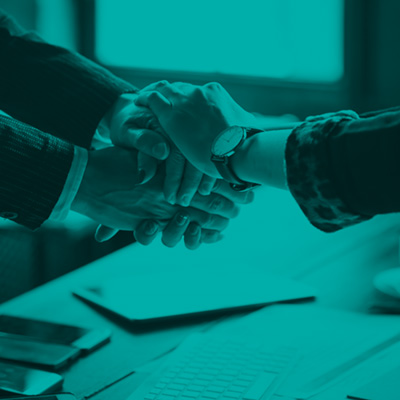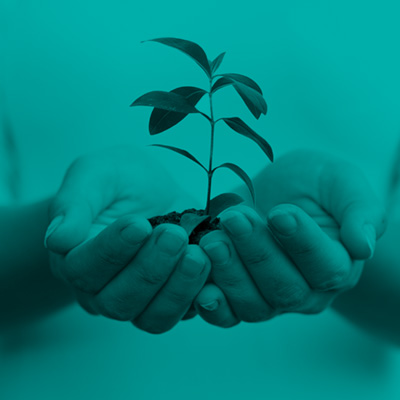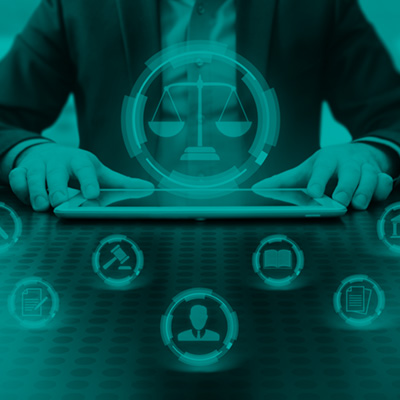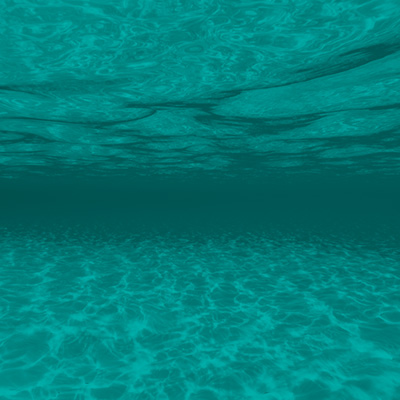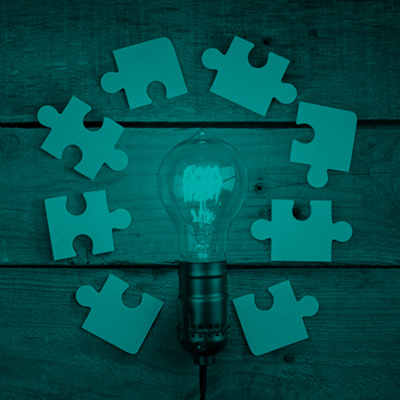 Property Law
Properties are important and that is why we assist you at each stage from A to Z.
If you buy, we ensure you do so with guarantees and without surprises. We provide you with a due diligence planning report and appraisals. Once you make the decision, we draft the earnest money contract and assist you in the formalization of the public deed. We prepare an encumbrance analysis and take care of the property and cadastral registration.
If you renovate or build. We draw up the works contracts and assist you in license applications and the procedure for the works' completion and easements.
If you sell. We help you manage the sale. Contract drafting. Exchanges. Management of property commissions, etc.
If you are going to invest. We make things easier for you with the procedure for business licenses and the drafting of the contracts you need.
If you have a problem. We also manage your assets with third parties.
Contract Law
Words are our forte. We take your words and turn them into the contract you require. Bespoke contracts to reflect your objectives and guarantee your movements.
Housing lease agreements
Business lease agreements
Service agreements
Assignments
Conveyance
Musical services provision agreement
Commercial Law
Assistance in everything related to your company.
Establishment of a company
Increase and reduction of capital
Shareholders' agreement
Mergers
Dissolution
Criminal Law
Defence or prosecution assistance.
Crimes against property (theft, robbery, damage, etc)
Crimes against public health (drug trafficking)
Forgery (forging of documents, etc)
Crimes of bodily injury
Crimes against sexual freedom
Criminal threats
Coercion
Driving under the influence of alcohol (drunk-driving)
Assistance in police stations and courts.
Traffic
Assistance with accidents and compensation.
Damage Assessment
Claim for Compensation for Accident Damages
Insurance Company Claims
Criminal liability of reckless drivers
Negligence
Crimes against traffic safety
Management Liability
Insurance Compensation Consortium
Family Law
Separations
Divorces
Termination of co-ownership
Shared custody
Child support
Inheritances and Gifts
Wills
Inheritances
Inheritance agreements
Gifts
Personal law
Mediation
The alternative to the legal process.
In mediation, the lawyer provides his/her clients with legal advice, clarifies doubts and even makes suggestions about possible solutions. This enables reconciliation and the reduction of costs.