About
We practise what we call "proactive law"
Meet The Lawyers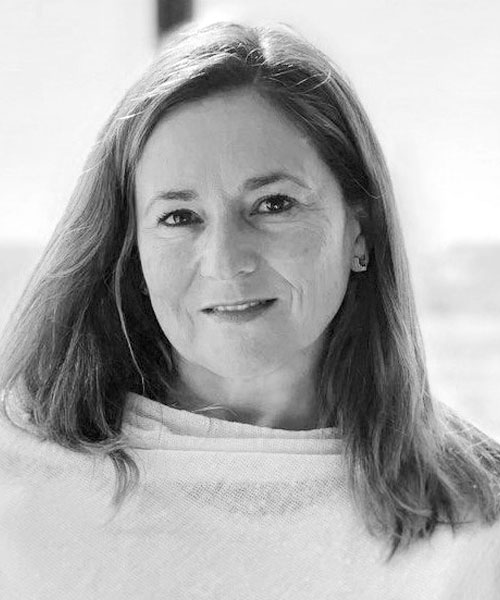 Lawyer
Ana López Woodcock
License no. 3480


Balearic Islands Bar Association (ICAIB)
Law Degree from the Autonomous University of Madrid (UAM)
Master's degree in Maritime Law (University of Oslo) (LLM)
Master's degree in Comparative Environmental Law (University of Sydney, NSW) (LLM)
Master's degree in Mediation and Conflict Management (University of Cantabria)
Specialises in property, commercial and urban development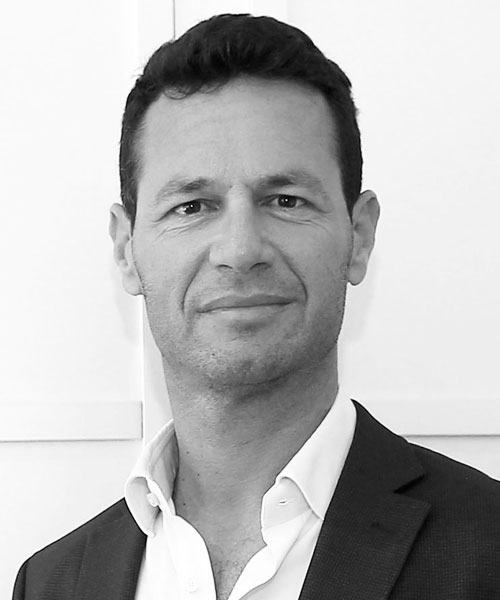 Lawyer
Francisco Lorente Ramírez
License no. 4149


Balearic Islands Bar Association (ICAIB)
Law Degree from the University of the Balearic Islands (UIB)
Specialises in Criminal Law
Practising since 2002
Extensive experience in procedural law and litigation
The Law
We profoundly respect the law.
We see the law as not only a defensive weapon for protection but also an active tool that helps us guarantee your rights and achieve your objectives.
We like being lawyers and we value the opportunities offered by the law in all aspects of life.
We practise "Proactive Law", studying the different options in order to provide you with the best service.
The law is a living thing and in constant movement. We flow with it, using available means and adapting to new circumstances.
When we accept your case, we dive into it in order to offer you the best solution.
Legal Fees
Fees are determined by two factors:
The complexity of the work
Time invested
Lawyers in Spain are subject to guiding principles established by the Bar Association.
We provide an estimate of fees before we start working on your case.
Please request a quote stating your requirements.