WE ARE A
Proactive
Law Practice
And we love our work
Whether you need legal assistance for court proceedings, or want to avoid this and find an amicable solution; if you need to draw up contracts, documents or get legal advice, at IBIZA LAWYERS, our approach is always the same: we listen to the client and analyse his/her case.
After carrying out a preliminary assessment, we offer different alternatives and when applicable, propose negotiation prior to the start of legal action.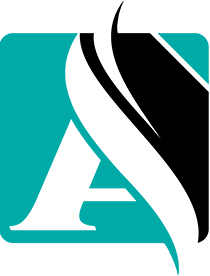 8 Reasons to work with us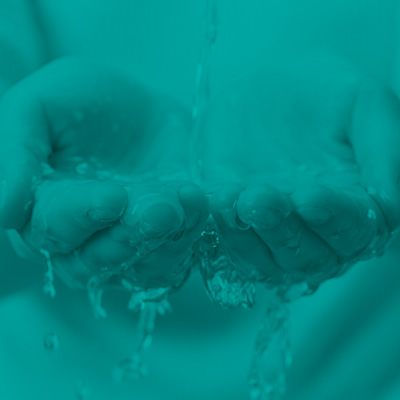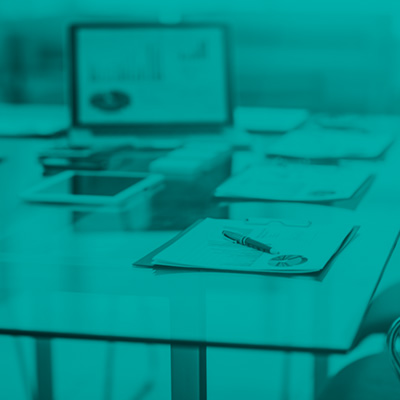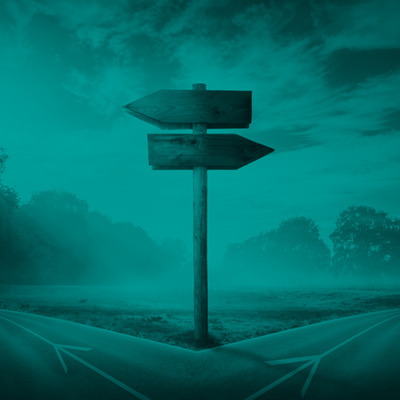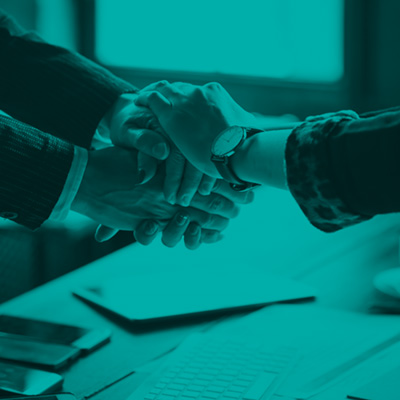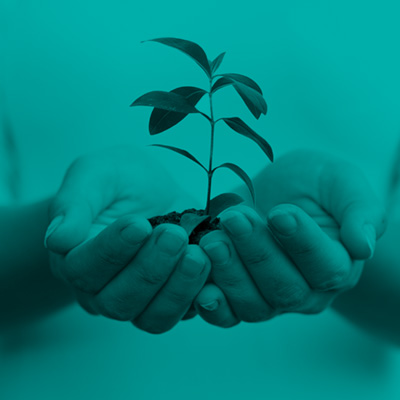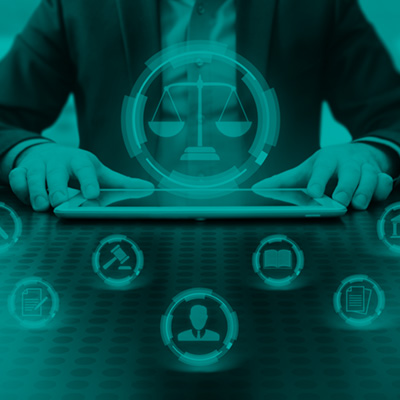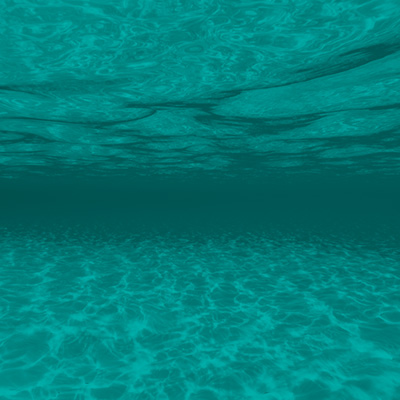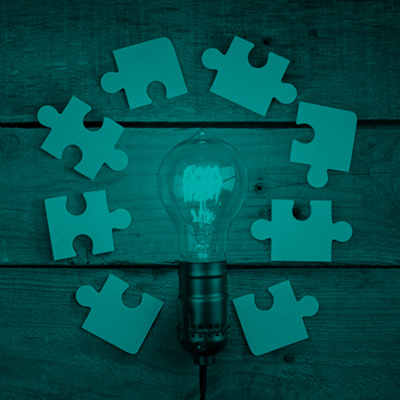 We are a Multidisciplinary Practice and we love our work.
Not only is the law in general an enormously broad science, but each of its different areas are also almost infinite. That's why at ABOGADOS IBIZA we specialise in people; in you and your needs.
Property Law
Contract Law
Commercial Law
Criminal Law
Debt Collection
Evictions
Traffic
Family Law
Inheritance and Gifts
Music
Mediation
Immigration (Golden Visa)
Property Law
Contract Law
Commercial Law
Criminal Law
Debt Collection
Evictions
Traffic
Family Law
Inheritance and Gifts
Music
Mediation
Immigration (Golden Visa)

We like being lawyers and we value the potential that the law provides in all aspects of life.
Proactive Law offers a new approach to legal problems in companies and in society. Instead of perceiving the law as a restriction, a cost factor, an administrative burden or, in the best of cases, a means to protect one's own or other interests against harmful behaviour, Proactive Law regards the law as an enabling mechanism for achieving success and developing sustainable relationships. The objective of Proactive Law is to use the law as a tool to create value for companies, individuals or society in general.
The origins of the concept of proactive law can be found in the preventive law developed initially by Louis M. Brown, a teacher and lawyer. In an effort to help people minimize the risk of having legal problems and maximise legal benefits, Brown published "Preventive Law" in 1950, followed by different publications and articles. In "Preventive Law", she conveys a basic overwhelming truth that has remained valid for over fifty years: "It usually costs less to avoid getting into trouble than to pay for getting out of trouble". The application of Proactive Law began in Scandinavia at the end of the 1990s in an effort to improve the recruitment process in commercial transactions. It later spread to other regions and legal fields, especially in the United States.
The proactive approach of the law entails putting law before conflict, as opposed to the classic approach of reactive law: the law follows the event. Through risk analysis and management methodologies, possible potential problems can be detected and a problem preventive culture can be developed. Proactive Law consists of training and empowering: it is done by, for, and with users of the Law. Classical institutions such as contracts and general contract theory are transformed. Also, the role and task of the lawyer, who is transformed into a "designer", "programmer" or "architect" of legal relationships.
Property Law
Properties are important and we assist you at every stage from A to Z:
If you buy. We make sure that you buy with guarantees and no surprises. We offer you due diligence studies and, once you have made your decision, we draft the earnest money contract and assist you in the execution of the public deed. Analysis of liens and encumbrances. Register and cadastral registration.
If you are refurbishing or building. Drafting of building contracts, assistance with license applications, processing of end of works, easements.
If you sell. We help you manage the sale. Drawing up contracts. Exchanges. Management of real estate commissions, etc.
If you are going to invest. We make things easier for you with the processing of activity licences and the drafting of the contracts you need.
If you have problems. We manage your assets against third parties.
Contract Law
Words are our strength. We take your ideas and translate them into the contract you need. À la carte contracts to reflect your objectives and guarantee your movements.
Residential Lease Agreements
Industrial Lease Agreements
Service Lease Contracts
Assignments
Transfers
Contracts for the provision of musical services
Criminal Law
Assistance in defence or prosecution in different types of crimes:
Crimes against property (theft, robbery, damage)
Crimes against public health (drug trafficking)
Forgery (falsification of documents)
Crimes of injury
Crimes against sexual freedom
Crime of threats
Crime of coercion
Crime of driving under the influence of alcoholic beverages (breathalysers)
Assistance at police stations and courts.
Golden Visa
Golden-Visa is a residency permit designed for investors interested in Spain.
This residency permit also known as an investors visa requires a minimum investment of 500.000€ in real estate or 1.000.000€ in corporate or financial assets.
A Golden visa will grant a work and residency permit for the investor and his spouse and children allowing them to live in Spain and travel freely throughout the Schengen countries. However it will not necessarily imply tax residency in Spain provided the investor does not overstay a period of 183.
We can guide you through the process of applying and obtaining a Golden visa from the initial stages assessing the asset of your choice, the actual purchase and obtaining your residency permit.
Taxes are important. Thus we complement our services with tax assessment through an economist specialised in international tax.
Music
Music is always playing in Ibiza
We both love music and would like to assist in preserving it and making sure it never stops.
Whether you are a classic musician, a DJ or a promoter we can cater your needs and make sure your rights are guaranteed.
Music has not always been taking seriously but we understand the potential of this ever developing industry that impregnates most sectors of the island.
We cater contracts for musicians, agents and promoters. We can also assist with branding rights and events.